WE ARE ATHLETIC SKINCARE
Body Systems' skincare products are based on the latest skincare research and a deep understanding of what your body and skin needs pre, and post exercise. Our healthy products are specifically designed for athletes so you can perform at your best and feel wonderful workout after workout.
You'll find products specific to PREP, COMPETE, RECOVERY + PAMPER. Fuel your skin with nutritious HEALTHY skincare.
FOCUS ON ATHLETIC SKIN NEEDS
SEASON IS CHANGING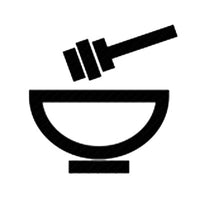 WHAT WE DO
We take extra care in making products specific to making sure your skin is prepared for your day whether it's going to the office, running a race or parenting superheroes. An ounce of prevention...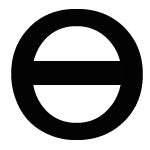 WHY WE DO
Being healthy is a true balancing act of mental, physical and spiritual wellness. We create a variety of skin products that help in every aspect of your day. So you're ready for your next challenge even stronger than the last challenge.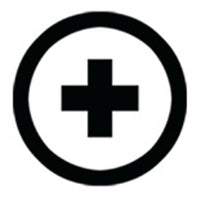 NEED TO RECOVER
We focus on the recovery mode of skin care. This means providing products like Post Workout Balm and Recovery Soak that ease soreness and allow the body to properly recover so you are ready for your next challenge healthier than before!
TRENDING
Our Weekly Bestsellers
Mint Shower Infusers
Fantastic!
These little shower nuggets pack a punch! I put it on the floor of my shower and had an amazing aromatherapeutic experience. I felt like I was in a high-end spa! Thanks, Body Systems!
Post Workout Balm
Post Workout Balm - Worth the money!
Excellent product! One of the best balms you will ever find. A+
Calming Facial Mist
Fresh face forward!
Body Systems Orange Blossom facial mist is fantastic. Not only is it refreshing and smells great, but also helps to even your skin tone, hydrates and replenishes your skins natural moisture. Five stars all the way. It's great for all seasons!
Citrus Mint Foot Soak
Invigorating
This soak smells AMAZING and leaves you feeling pampered. :) Make sure to follow up with the no rinse foot scrub (which is my fav)!
Oil Cleansing Stick
Perfect for travel
Exactly what I needed to make packing and travel easier and one less liquid in my bag! Smells great and works great too - refreshing, effective, and convenient. I will reordering time and time again!
Pumpkin Peel Mask
Forget the Lattes
Everyone gets excited for pumpkin spice lattes - when this Pumpkin Peel Mask is what we really should be talking about. I don't know what it is - the scent, the texture, how it makes my skin feel - all of the above. I love it. I use it at least once a week and it makes me look forward to Sunday morning.
What are we working on?
Blog posts