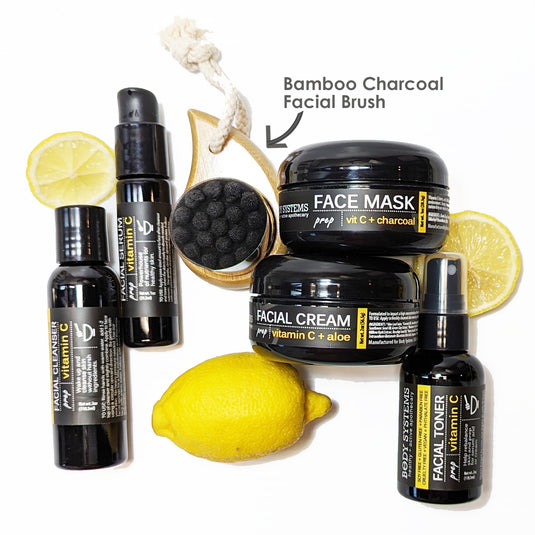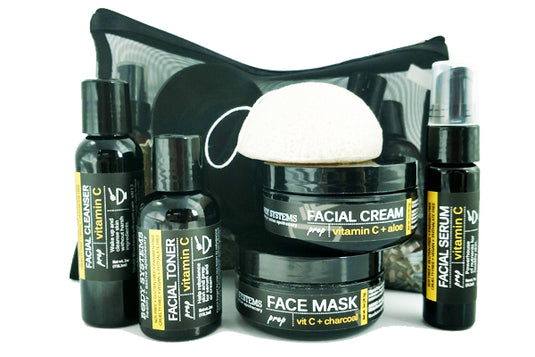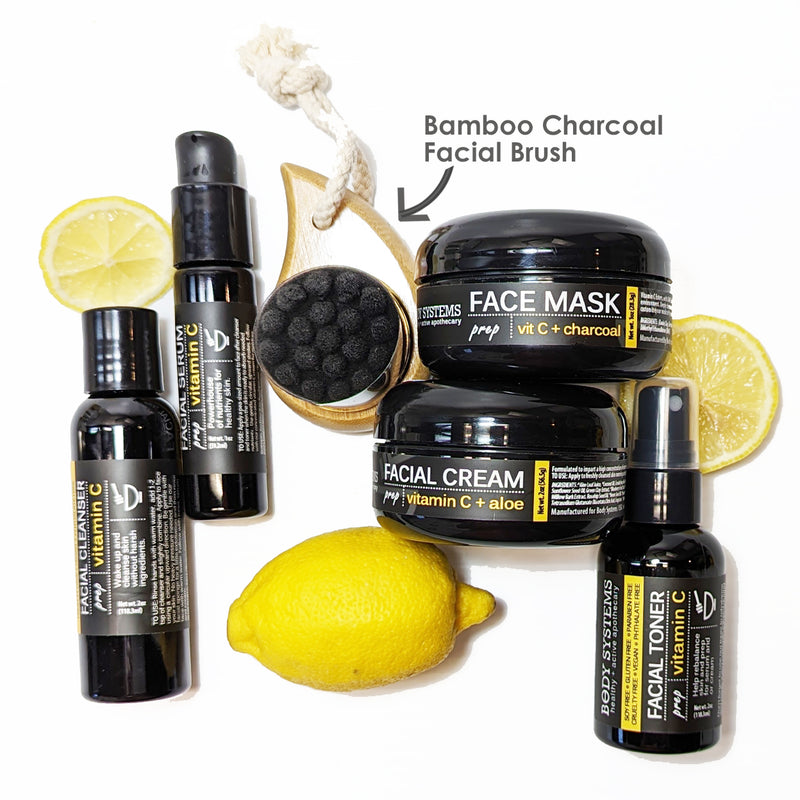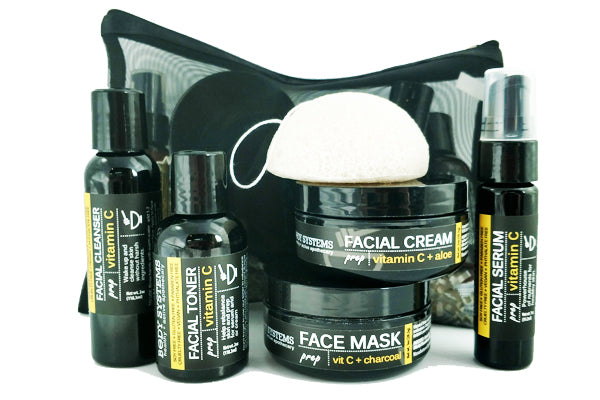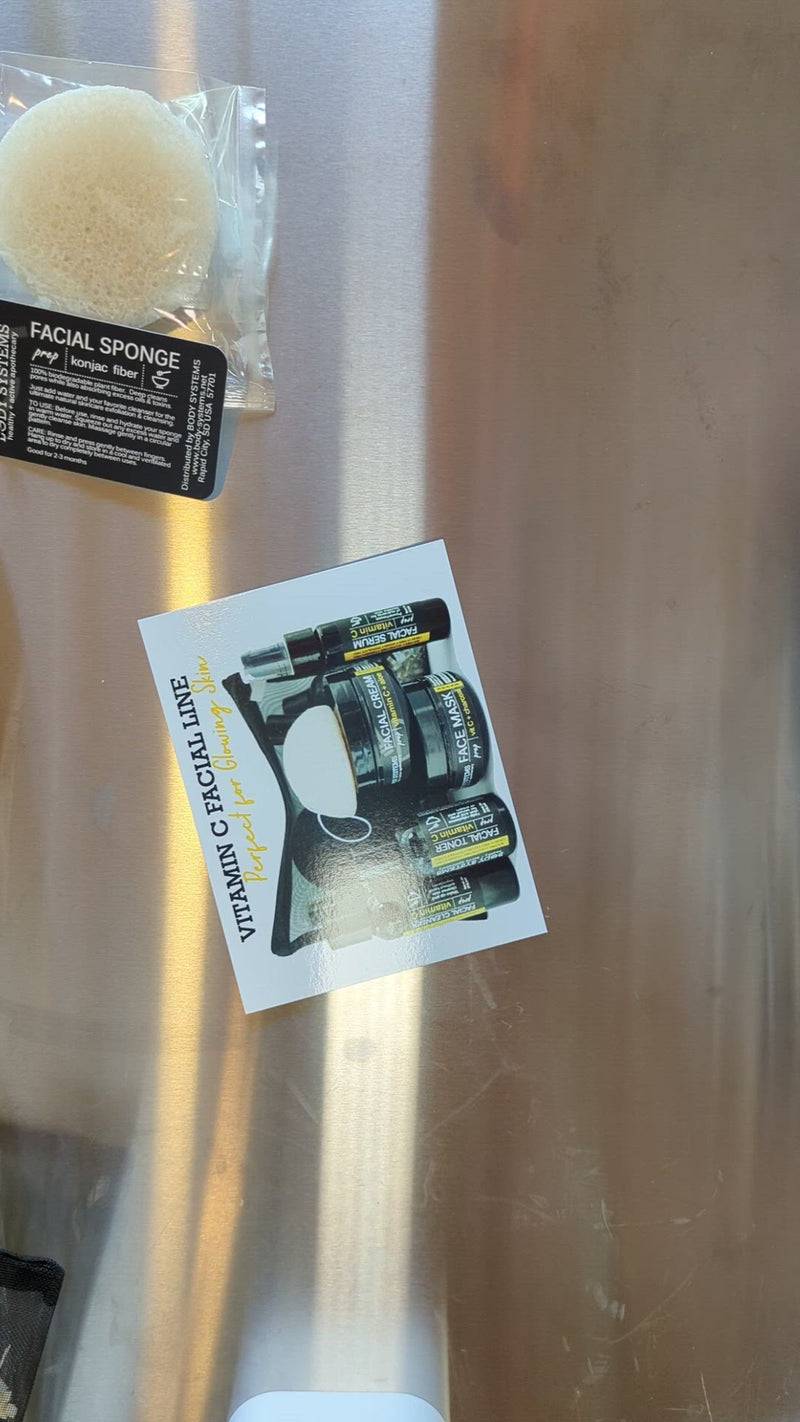 Get everything Vitamin C!!
I love every Vitamin C product and it makes my skin feel so fresh and clean. It has helped with my acne a lot and it smells so good. I've never been one to have a facial routine until I came across these skin care products. I can't wait to use the Vitamin C morning and night!
Another one of my favorites!
My skin feels cleansed, nourished, loved by all the products in this bag. The scents are light, refreshing, natural. I use the toner as part of my regular skin care routine but, I also like to use it a few times during the work day as a little self-care pick-me-up … the cool mist and lovely scent are a treat.
Vitamin C Facial
Amazing!!!
Usually I'll break out switching to a different moisturizer...never did. I finally found a moisturizer that I'll stay with till the end.