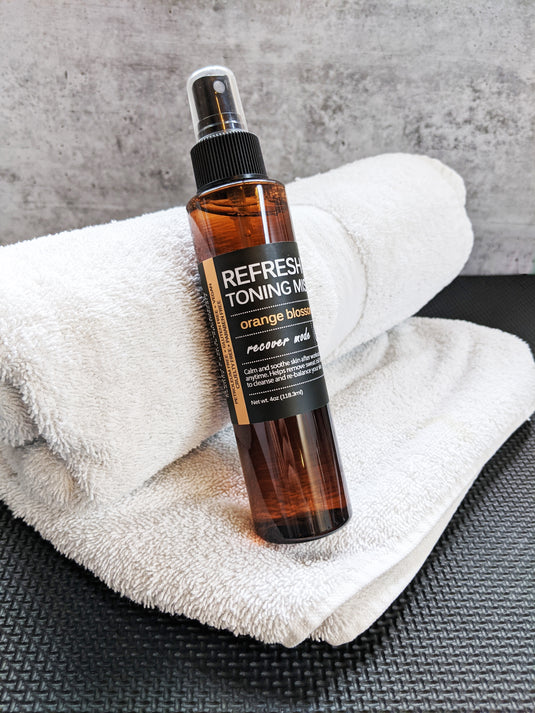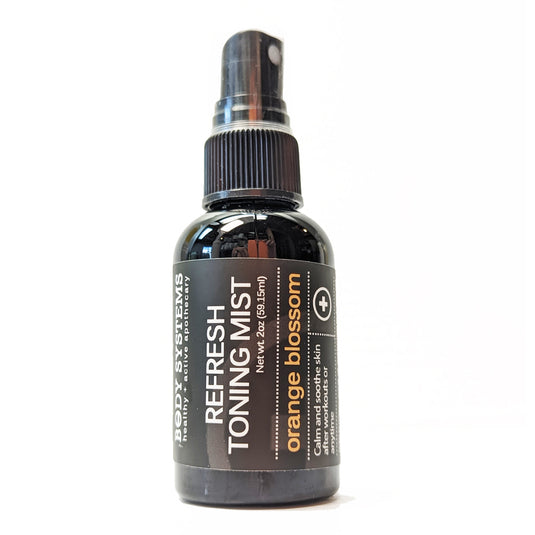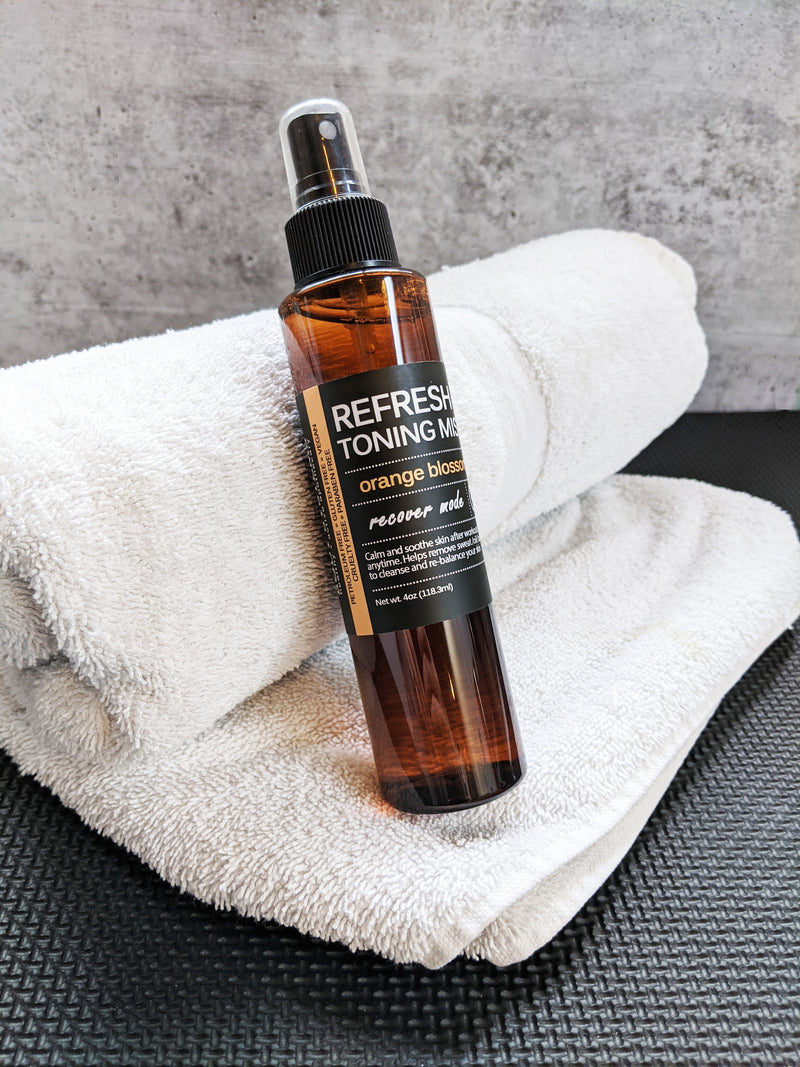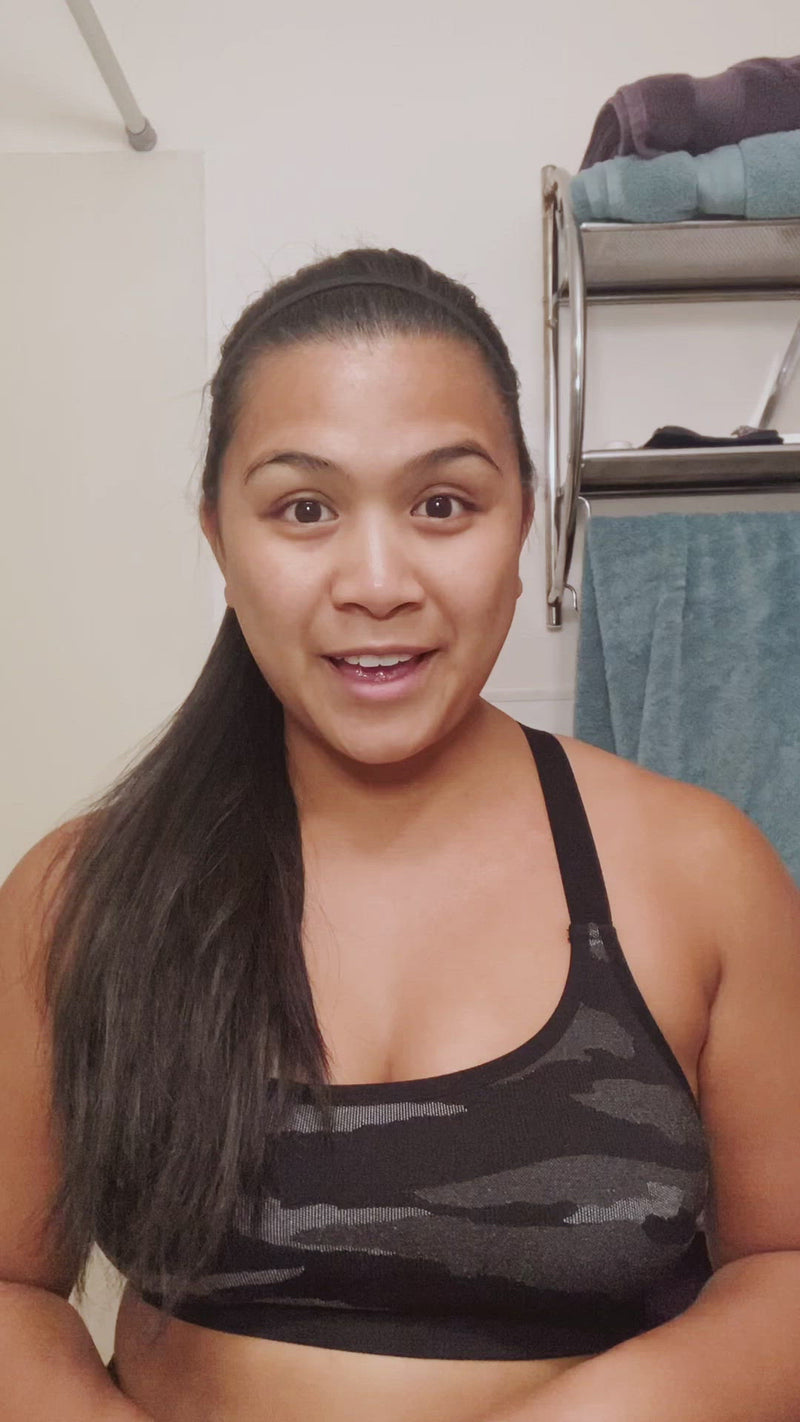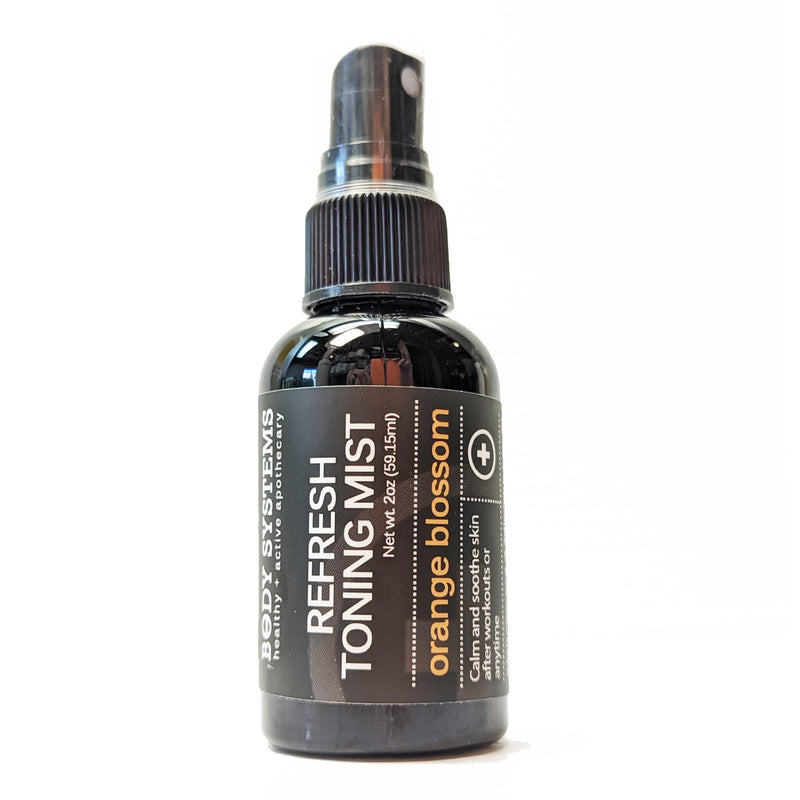 Fresh face forward!
Body Systems Orange Blossom facial mist is fantastic. Not only is it refreshing and smells great, but also helps to even your skin tone, hydrates and replenishes your skins natural moisture. Five stars all the way. It's great for all seasons!
Refresh Calming toning mist
Very nice feel and refreshing. The smell of Body systems skin care.