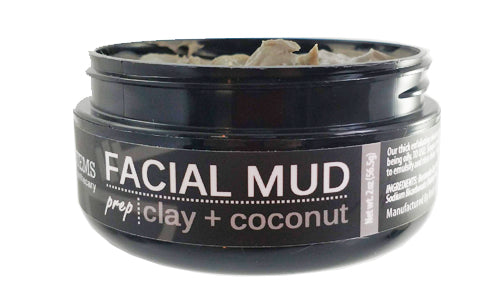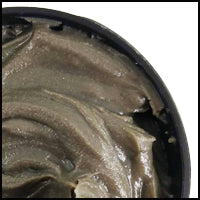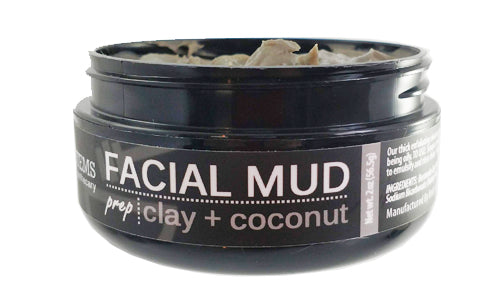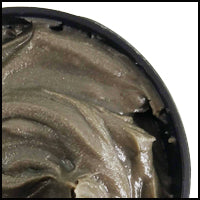 Best Mud Facial hands down!
Body systems Facial Mud Cleanser is amazing! I can't get over how well this product works to exfoliate your skin, even your skin tone, and leave you feeling 100% refreshed. The fact this facial cleaner is all natural, paraben free, and vegan is just an added bonus! I'm hooked. This product will remove unwanted dead skin cells, clear and even out your completion, as well as assist with unclogging your pores so future problems don't arise; all while not leaving your skin stripped of it's natural oils. Although I hate to give my secrets away, I couldn't help but tell my friends and family; who after trying this cleaner (for the first time) have noticed such an improvement on how their skin feels and looks. Needless to say I will be buying this again and again.
Facial Mud Exfoliating Cleanser
This is the best! It cleans without drying out my skin!