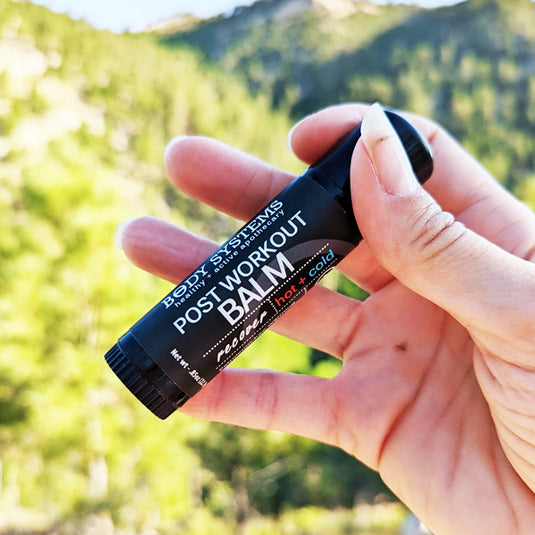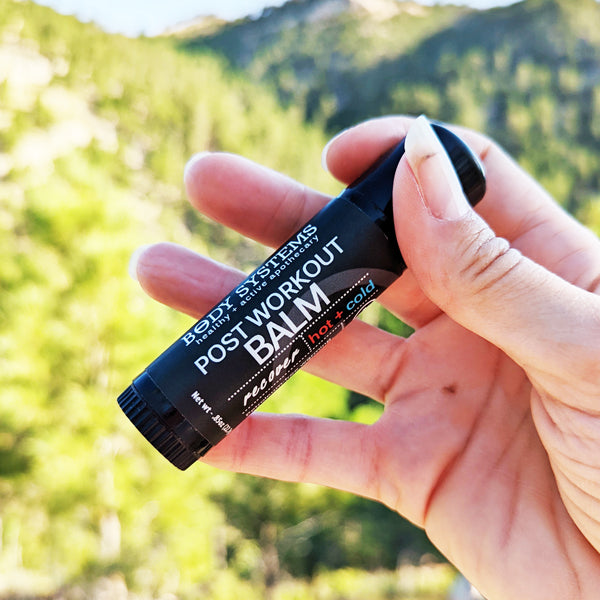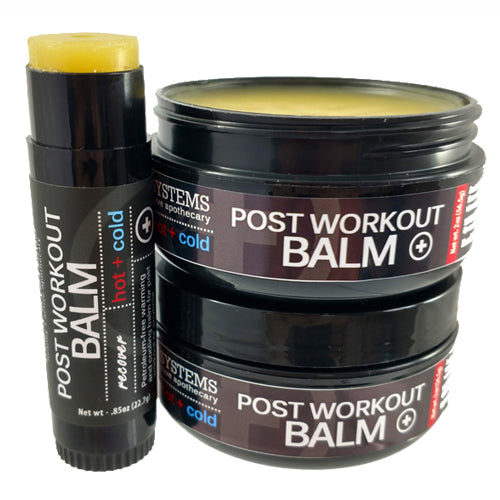 Post Workout Balm - Worth the money!
Excellent product! One of the best balms you will ever find. A+
The Post Workout Balm is the Bomb!
I've used it off and on for sore muscles and it always does the trick. A little goes a long way and I love the results.